Water Sanitation & Hygiene
Providing poor communities with safe water, improved sanitation and hygiene remains our core mandate
We believe that it is the right of everyone, everywhere to have access to safe water, improved sanitation, and hygiene. Through these, individuals and communities can contribute effectively towards the development of their communities and nation. We continue to do this in several communities across seven regions in Ghana and to put smiles on the faces of the users we have been able to reach.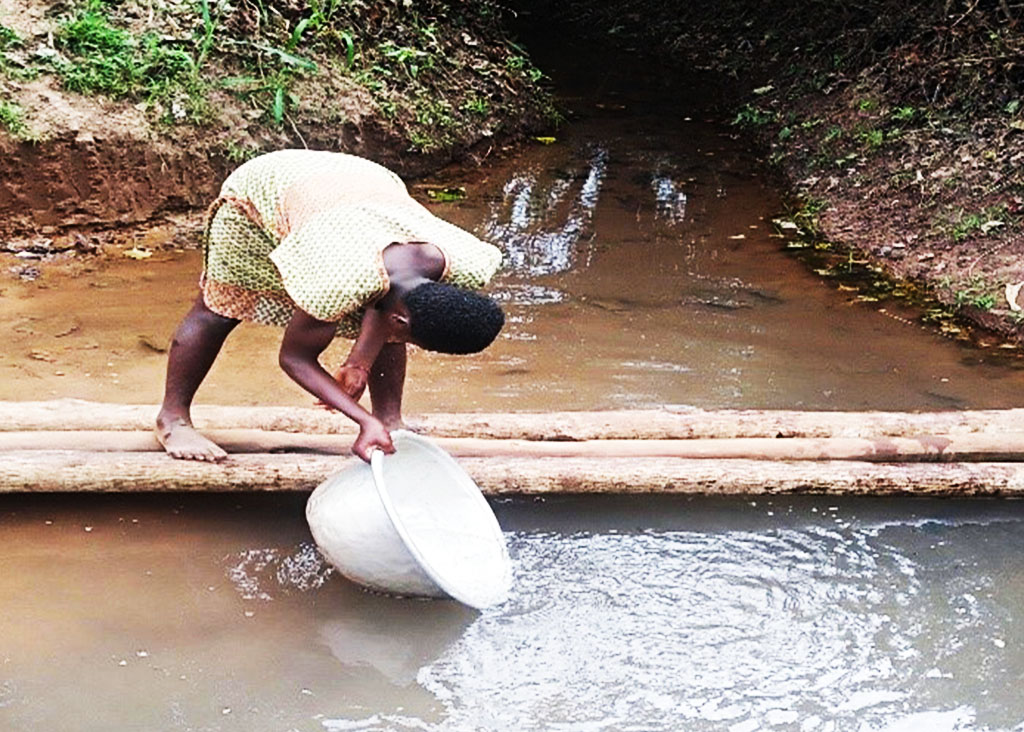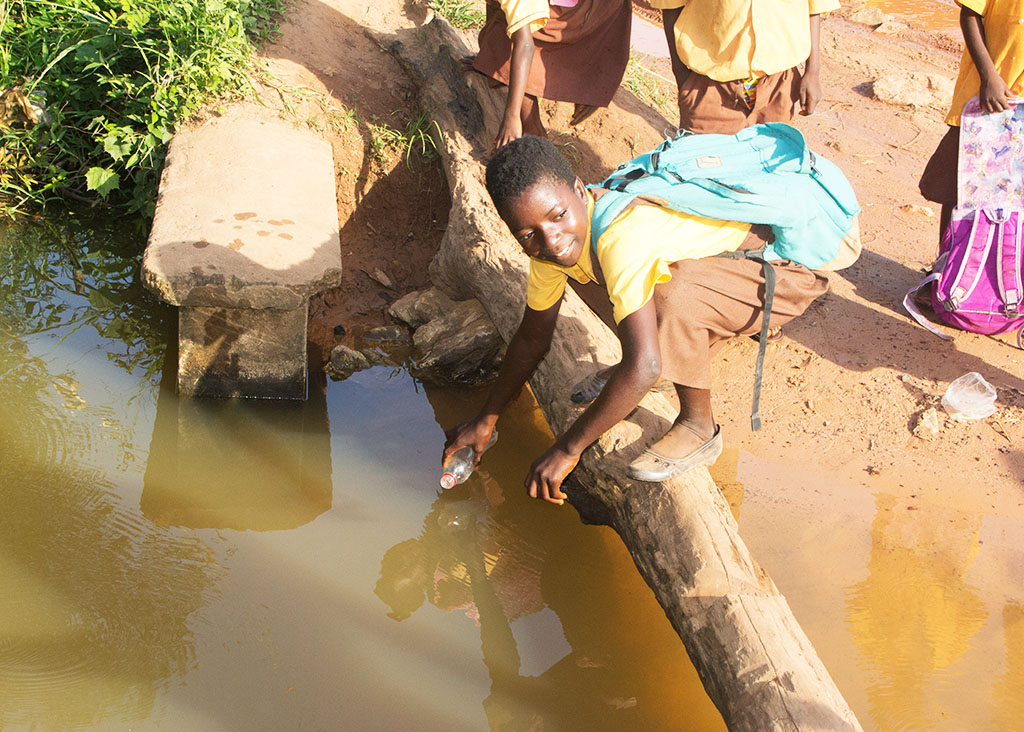 GrowthAid and SkyFox Ltd sign Memorandum of Understanding
GrowthAid and SkyFox Ltd have signed a five-year Memorandum of Understanding (MoU) to work together to promote sustainability of WASH services in GrowthAid's areas of operation. Under the first phase of this MoU, GrowthAid will install remote water sensors supplied by SkyFox Ltd on its Afridev boreholes. The data generated by these sensors will help in monitoring the functionality of boreholes. The communities in turn will be enrolled onto SkyFox's supply chain system to facilitate the supply of spare parts to them.
Through this initiative, real time data on borehole functionality will be available to aid decision making at both the community and GrowthAid operational levels. Pump parts will also be available and delivered to the communities directly on request through a short message system operated by SkyFox Ltd. The overall goal is to reduce the down time of boreholes and improve functionality.
Building capacities for sustainable WASH services
Building capacities for successful operation and maintenance of water facilities and construction of improved toilets is central to our sustainability principles. GrowthAid continues to invest in the training of WATSAN committees, latrine artisans, pump care attendants, and artisans to build operate and maintain iron removal plants, among others. To date, we have trained several groups and individuals in these skill areas.